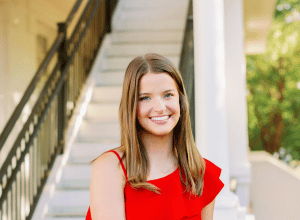 Community Connection Specialist
318-900-8701
Bethany serves as our Community Connection Specialist. In this role she builds and maintains relationships with our community partners, volunteers, and stakeholders while ensuring the successful execution of various community outreach programs and initiatives.   
Bethany is a recent graduate of Louisiana Tech University where she received a Bachelor of Science in Human Development and Family Science. Bethany is passionate about helping people in need and leading others to opportunities that enable them to succeed.   
In her free time, she enjoys spending time with friends and family, doing puzzles, and listening to podcasts.