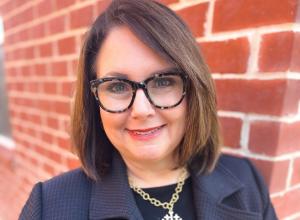 Vice President, Community & Organizational Strategy
318-998-9212
Kim Lowery is the Vice President of Community & Organizational Strategy and serves on United Way NELA's Leadership Team.
Kim is responsible for the development and execution of community and organizational strategies. She holds a Bachelor's Degree in Social Work from the University of Louisiana Monroe and is currently pursuing a Masters of Public Administration.
Kim's favorite part of her job is working with and learning from people who care deeply and bring tremendous energy, expertise, and creativity to the work of realizing a shared vision for our community.
Kim is a lifelong resident of Monroe and has been married to her husband, Rickey, for over 31 years. They have two daughters and four grandchildren.