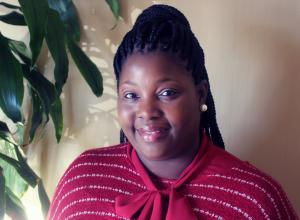 Director of Community Initiatives
318-998-9207
Michelle Saucer serves as the Community Initiatives Director at United Way of Northeast Louisiana. She serves on United Way NELA's Leadership Team. Her work focuses on education, financial stability, and health. In this role, Michelle creates, implements, and manages initiatives to impact the lives of children, young adults, and underserved people in our communities.
Michelle is a graduate of Grambling State University and is passionate about the growth and well-being of people and the communities to which they belong.
Michelle strongly believes that all young people should have an opportunity to reach their highest potential, which looks different for each child. She believes that every person in our community should encourage experiences that support education and life skills for our young people by providing their personal resources (time, talents, and treasures).