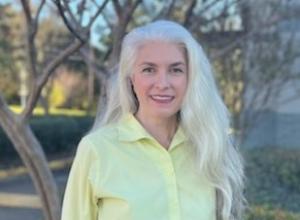 Community Impact Manager
318-998-9223
Stephanie Thompson is the Community Impact Manager. She manages the granting process, has grant writing responsibilities, and oversees the use of data for maximizing community aspirations and goals. You will also find her facilitating long term disaster recovery groups, the FEMA Emergency Food and Shelter Program, and she especially treasures her work with the Lincoln Parish Hunger Task Force.
Stephanie holds a double major in Business Administration and Spanish Language from Rhodes College. Identifying and connecting human and tech resources with processes that result in helping people and improving community gives her joy every day.
Stephanie loves spending time with her husband and two children. She enjoys gardening, reading, and would do a lot more camping and hiking if time allowed!